Wells Crab House Gift Vouchers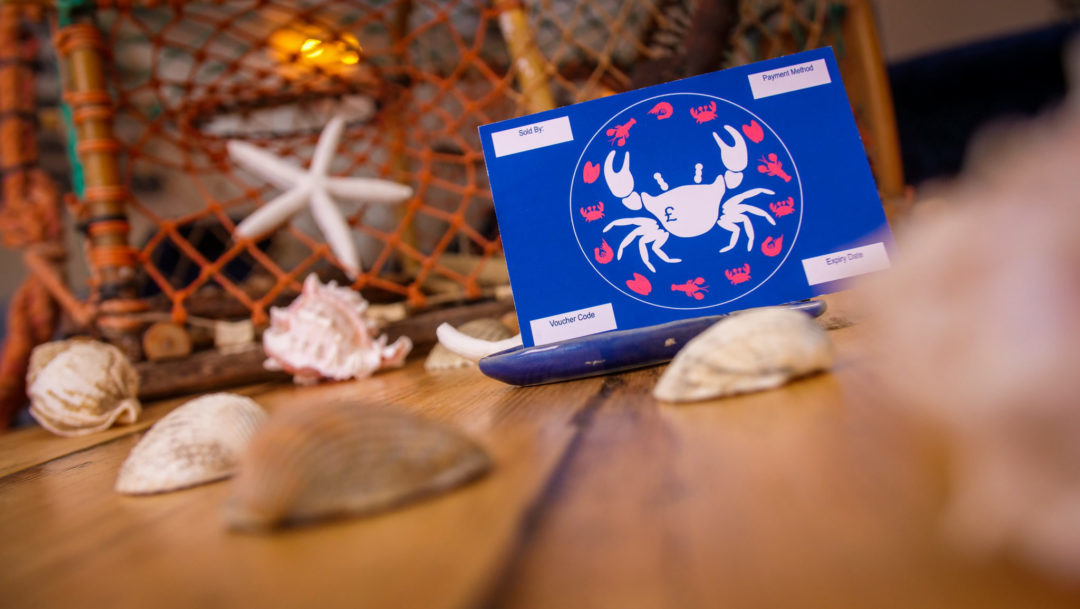 Stuck for an original present? Why not treat somebody to a Wells Crab House Gift Voucher?
A great way to say thank you or give somebody you love an evening to remember…
An email copy is received straight away and then we post a hard copy as one voucher of the full amount out via 1st class post…. Only the Hard Copy can be used to redeem the Voucher.