Wells Crab House Gift Vouchers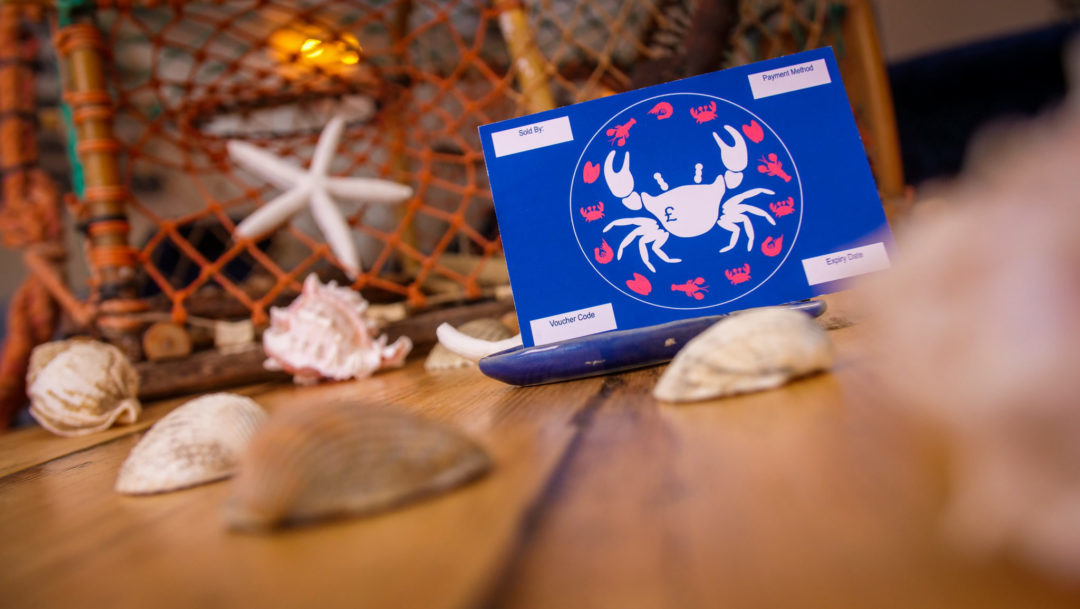 Stuck for an original present? Why not treat somebody to a Wells Crab House Gift Voucher?
A great way to say thank you or give somebody you love an evening to remember…
Do tell us if this is a Christmas Gift so that we can correct the expiry date.
An email receipt copy is received straight away and then we post a hard copy as one voucher of the full amount out via 1st class post….
Only the HARD COPY can be used to redeem the Voucher and not an email print out of the voucher purchase receipt and all vouchers have a year validity.
We post the Vouchers out the next day with a 1st Class Stamp but may not always arrive the next day and if posted late on a Friday do allow upto 3 days and longer as we near the festive period.