Takeaway Cancelled for Safety of our Staff & Customers.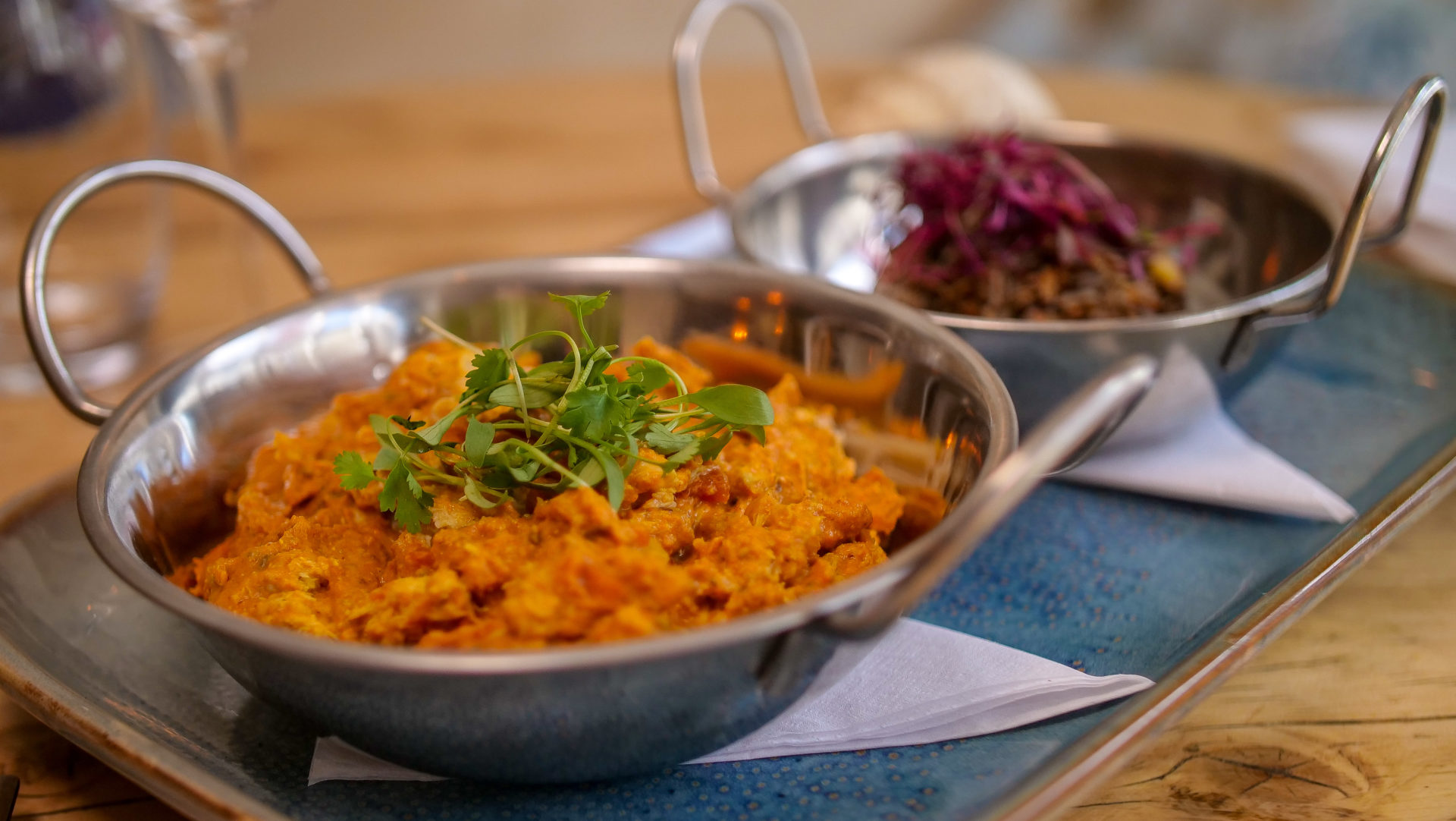 Takeaway – No longer available until we ReOpen x
Dear Customers
After a lot of consideration and a heavy heart we have decided to end our delivery and takeaway service. After such a positive response and wonderful feedback it is very sad to remove this offering from all that were looking forward to a repeat experience as local residents.
We thank you for your support and in adhering to the safety measures we implemented, and will come back as soon as the Government allows - Stay Safe x
Do send us an email at wellscrabhouse@outlook.com if you have a query in that time. Please note all bookings have naturally been cancelled for April & May xx