Curry Takeway Finish at Home Kit
Available July 10th- Collections 10-12 or 3-5.30pm.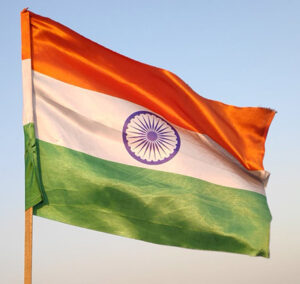 Crab Kofta Bhuna with Mushroom Pilau, Cinnamon Cabbage and Garlic Naan
Allergens - Crustacean, Eggs, Dairy, Gluten
How it works
Enter your contact details, tell us when you want to collect your takeaway (by 4pm Wednesday) and select your curries from the menu below. Enter your card details into  Stripe secure payments and click Send Order. We will contact you by email and confirm the time your takeaway will be ready to collect.
All orders must be in by Wednesday 4pm latest